About Me
You'll have a better experience on this website using a secure, up-to-date browser. Click here for information and instructions about updating.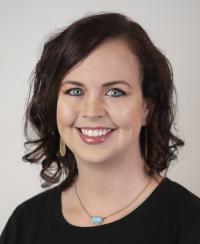 B.A. in Business Administration and Spanish from Morningside College in Sioux City, IA. 
Currently enrolled in the Masters of Dance Education program at University of Northern Colorado, with an anticipated graduation date of December 2022.