About Me
You'll have a better experience on this website using a secure, up-to-date browser. Click here for information and instructions about updating.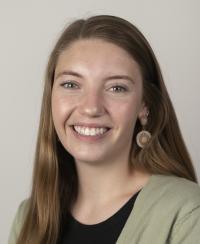 Hey ya'll! My name's Hannah, and I'm excited to work with you!
My goal is to walk beside you and help you find where God is calling you next - hopefully that's Dordt!
I'd love to connect with you, so feel free to reach out! And in the meantime, here are some helpful links for your college decision process: