About Me
You'll have a better experience on this website using a secure, up-to-date browser. Click here for information and instructions about updating.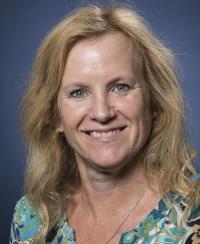 Dr. Deb Bomgaars
Professor of Nursing/Director of Nursing Program

Phone: (712) 722-6689
Email: Deb.Bomgaars@dordt.edu

Hi, I have been an RN since 1984 and have been the director of the Dordt Nursing department since 2015.  I live in Orange City with my husband, Gerry.  I have three sons and three daughter-in-laws and four grandchildren.  I love being an RN and helping students serve God through learning about Nursing at Dordt!